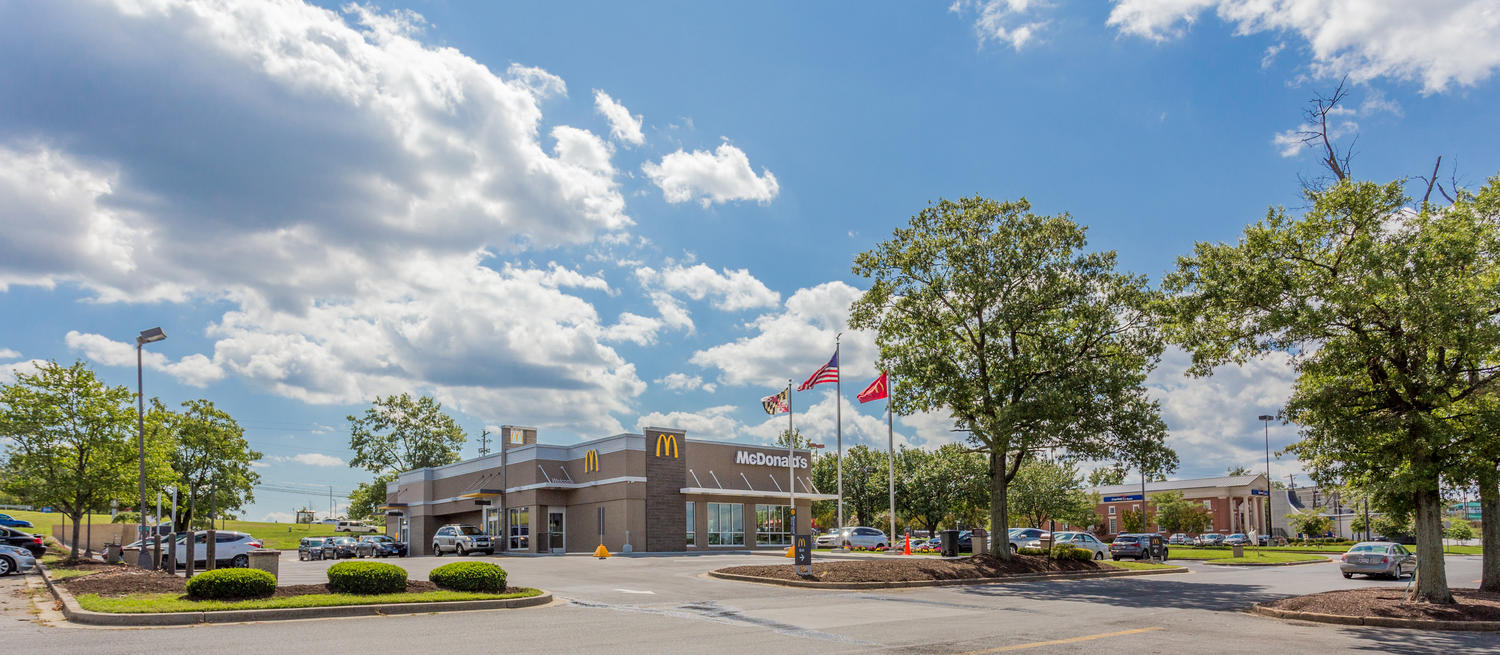 Nellis Corporation ("Nellis") is a private investment company focused primarily on the acquisition, management and development of commercial real estate properties across the United States. Nellis invests in various commercial property types including single-tenant and multi-tenanted retail, office, and industrial. Nellis' core holdings are located primarily in the greater Washington DC metropolitan area.
In addition to direct real estate investments, Nellis also provides capital as a lender (senior and/or mezzanine), joint venture partner, and/or equity partner for commercial real estate transactions.
Nellis was founded in 1983 by Randall and Mark Levitt, as a successor to a previous family-owned management company. Headquartered in Potomac, Maryland, Nellis actively manages its existing holdings and opportunistically seeks additional acquisition and investment opportunities.
Our current properties are listed here.
You can learn more about our team by clicking here.